Viewing posts categorised under: Growth
Posted by David Greer in Business, Growth, Leadership | 2 comments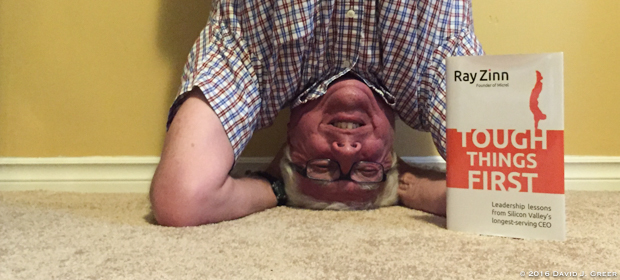 30.06.16
An outline of Ray Zinn doing a hand stand is featured on the cover of his new book Tough Things First. While I can't do hand stands, I did do a head stand in honour of Ray and his book.
Posted by David Greer in Business, Growth, Strategy | 0 comments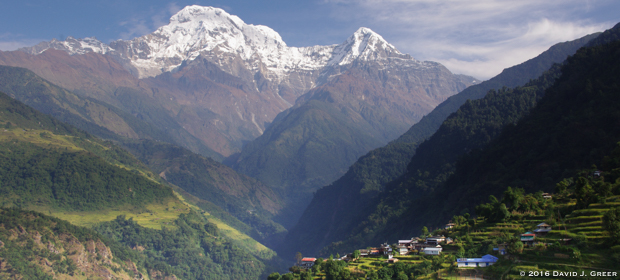 03.03.16
Are you an entrepreneur who has reached the point where the growth of your business is stuck? Are you at a plateau where it seems like you cannot break through the challenge of your current revenues? Whether that is $1M, $5M, $20M, or more. The challenge is that the people and actions that got you to your current point, will not take you to where you want to go next. If you are stuck in a plateau and want to grow your business, here are some areas to focus on.