Viewing posts categorised under: People
Posted by David Greer in Leadership, People | 0 comments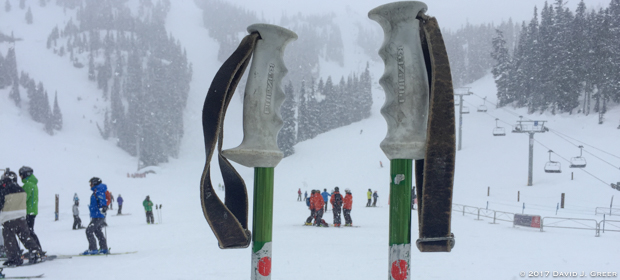 23.03.17
Karalee and I were riding up the gondola together first thing in the morning on Blackcomb Mountain. It was looking like a great ski day when one of the people we were randomly put together with looked over at our ski poles and said "those must be old–they still have leather straps." He was right.
Posted by David Greer in People | 0 comments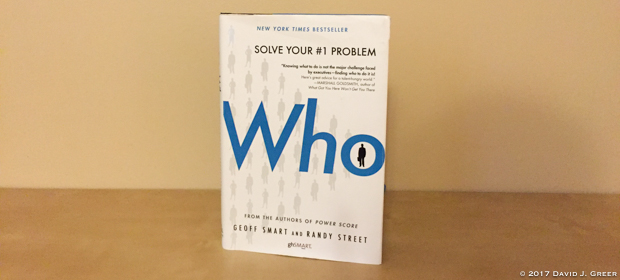 16.02.17
I spend a lot of time helping entrepreneurs and their teams figure out why they do the work they do, what they are going to focus on, and how they are going to measure their success. While these are important, the most important question is:
Who?