Posted by David Greer in Strategy | 0 comments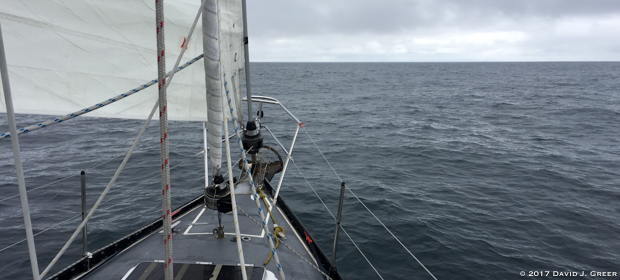 05.02.18
Have you created your 2018 plan yet? I have, and I hope that you have too. Having a plan gives you direction so that as you make decisions throughout the year you have a better chance of ending up at the place you want to be.
In case you have not created your plan, here is a way to simply and quickly create your plan today.
First, think about your life in three categories:
Business/Career: The things that you do to make money. Whether it is running your own business, working for someone else, or distributing and representing a product or service.
Life: Your relationships. The things you do to stay connected to those you love. The activities that you plan and share together.
Self: Experiences that are strictly for yourself. Many entrepreneurs (and other high performers) think that looking after themselves is selfish. It is. Only by being selfish and looking after ourselves are we fully available for our business and our life.
Choose How Much
Decide how much energy and time you want to put into each of these three areas. It's okay to put 80% into your career, as long as you make sure that the 20% left over for yourself and your life is enough. I am at a stage of my life, where I want to have equal balance between my business, life, and self so these are the ones I chose for 2018:
33%
33%
33%
One Goal In Each Area
Now pick one goal for each area: business, life, and self. You will probably come up with more than one. If you do, pick the #1 goal, the one that is most important to you, in each of the three areas.
Write them down. Even if you never refer to your goals again, you are more likely to achieve them if you write them down. If you want to increase your chances of achieving your goal, write yourself a reminder for the start of each quarter in 2018 to pull out your goals to review your progress.
Get Someone to Help
Entrepreneurs always try and do it themselves. For each of your goals, find one person you can reach out to in the next week to help you take the next step to achieving your goals.
Many of the concepts in this post come from the new book Your Oxygen Mask First: 17 Habits to Help High Achievers Survive & Thrive in Leadership & Life by my long-time coach and friend Kevin Lawrence.  Maybe you want to make one of your goals be to buy and read Kevin's new book?
In the meantime, write and share your 2018 plan with one other person today.
Tags
:
goals
,
life
,
planning
,
self