Posted by David Greer in Business, Marketing, Strategy | 0 comments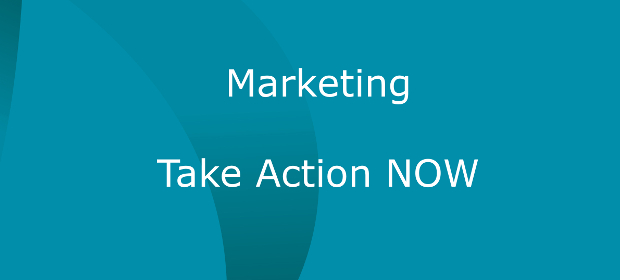 01.10.15
Every chapter of my book Wind In Your Sails: Vital Strategies That Accelerate Your Entrepreneurial Growth ends with the section Take Action Now. Here are my actions for marketing.
Highly profitable companies make bold marketing promises and then deliver on them.  You must document and measure yourself on your brand promise every day. Your product or service is only of value to a select number of people. Focusing your energies on only these people will create spectacular results.
Marketing teams should be held accountable for the same deadlines and deliverables (events and products) as other parts of your company. Challenge your marketing by making sure that you can answer these questions today:
What is your measurable brand promise?
What are your key markets and who are the key referential customers in each of them?
Do you know your critical marketing deadlines for the next six months?
Tags
:
accountable
,
brand
,
promise