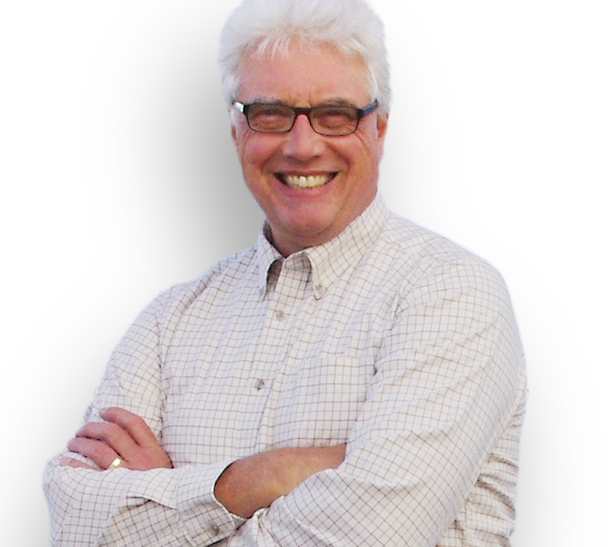 Overcome challenges
Accelerate now
While still attending the University of British Columbia, David joined Robelle Solutions Technology as the first employee after the founders. After joining Robelle, he got permission from his 4th year professors to take a week off so he could fly to an international conference to give his first ever technical presentation. During David's tenure as co-owner and President of Robelle, he traveled the world giving a new presentation every year, creating multi-million-dollar product lines while building Robelle into one of the world's leading provider of HP 3000 solutions.
Since successfully exiting Robelle, David has been an angel investor, director, and senior executive, always working 1-on-1 with entrepreneurs to define strategy, increase the value of the company in their markets, and defining formalized processes to drive outcomes. David now works directly with entrepreneurs to coach them to their next level of success or with entrepreneurs and their senior management teams to create high growth strategic results.
In his spare time, David enjoys the beauty, water, and mountains of the Vancouver area, while taking occasional adventure breaks with his wife, Karalee. David and Karalee are committed to their three children, spending time supporting them in the many and varied activities they are involved with, including skiing together as a family in Whistler, BC.
When not writing books, coaching, or speaking, you might find David hiking the Himalayan Mountains of Nepal or sailing across oceans.
Experience David In Person
Get to know David a little better by watching his introductory video where he explains why he has dedicated his career to helping entrepreneurs succeed.