Showing posts from tagged with: accountable
Posted by David Greer in Performance | 0 comments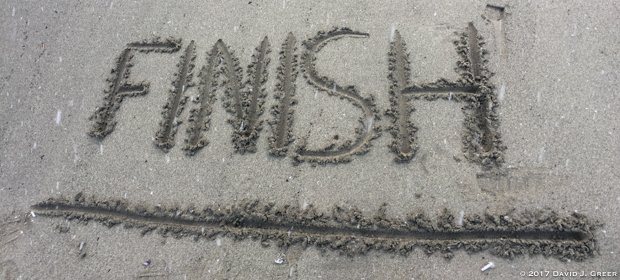 28.02.17
Entrepreneurs need to set clear goals to get what they want in their business. The question then becomes what is a clear goal? A clear goal is one where everyone can agree that a finish line has been crossed when you get to the end of a quarter or year.
While the concept might be simple, finding, setting, and making clear goals is often more art than science. When you meet with your senior executive team to set your annual and quarterly goals, look for these three things when goal setting.
Posted by David Greer in Business, Marketing, Strategy | 0 comments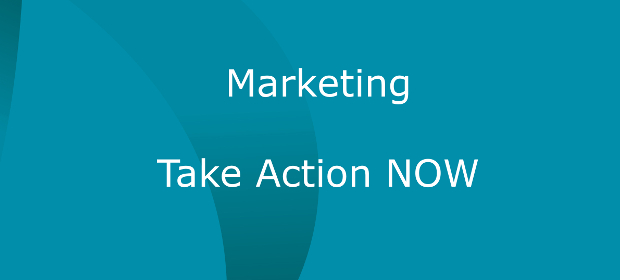 01.10.15
Every chapter of my book Wind In Your Sails: Vital Strategies That Accelerate Your Entrepreneurial Growth ends with the section Take Action Now. Here are my actions for marketing.