Showing posts from tagged with: choice
Posted by David Greer in Growth | 0 comments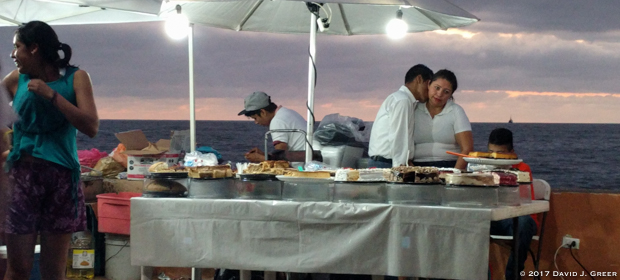 23.05.17
I was walking along the promenade in Puerto Vallarta, Mexico. Stretched in front of me were vendor after vendor selling to the evening crowds. I love cake. At one table, a woman and her family had the most amazing cakes for sale. I bought a slice of the chocolate one and sat across from them to enjoy it. Afterwards I watched as between busy periods the woman and her spouse were close together.
Posted by David Greer in Leadership, Strategy | 1 comments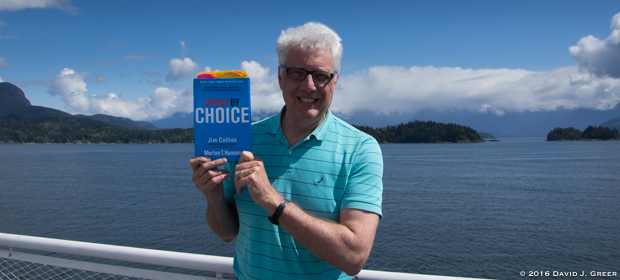 05.05.16
While published in 2011, I have just now finished reading Great By Choice by Jim Collins and Morten T. Hansen. Like Collins' most famous book, Good to Great, Great by Choice shows meticulous research. The premise of Collins and Hansen's research was why do some companies thrive in chaotic environments while others flounder?
What they discovered is what they call 10Xers. Leaders who over a 30-year period outperformed their competitors by ten times. They studied these leaders and their companies to come up with these conclusions about why they were able to survive and thrive over a very long period, often with massive changes in their industry and markets.