Showing posts from tagged with: exercise
Posted by David Greer in Performance | 0 comments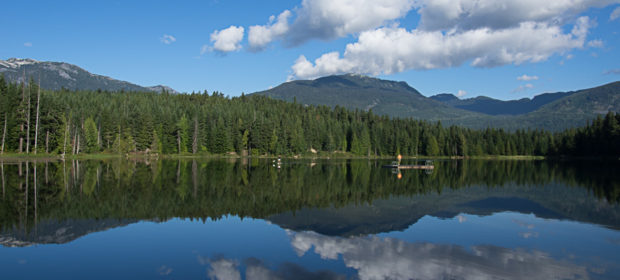 09.11.17
Leaders set the tone. How we show up has a big impact on those we lead. Showing up at your peak performance helps ensure that you show up the best you can be for all those around you. To achieve your peak personal performance focus on these areas in your life.
Posted by David Greer in Performance, Strategy | 1 comments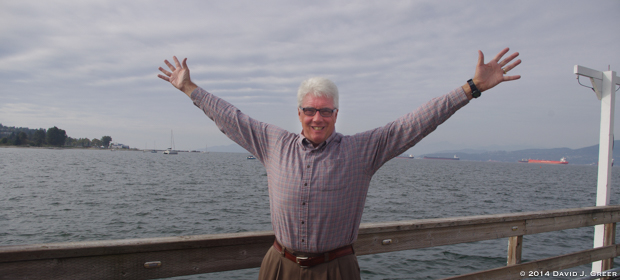 31.03.16
I hear my alarm go off at 5:15 am. Having got to bed at good time the night before I am fully rested so it is easy to swing my legs out of bed, get up, and put on my exercise kit that I laid out in the bathroom the night before. I head downstairs where I spend time sitting on my cushion, journaling, meditating, and reflecting on the start of my day. I walk into the kitchen, make myself a healthy breakfast, and then enter our dining room. I glance at a photograph of the Karalee, Jocelyn, Kevin, Allen, and I getting ready to dock our sailboat Dragonsinger in Aegina, Greece connecting me to the rest of our family who are not yet awake. I pack up my water bottle and head out to join my small gym group at 6:00 am. We work hard for an hour; after which I head to a coffee shop where I enjoy my first coffee of the day while I journal for a few minutes. Two hours after I first woke up I take out my smart phone for my first look of the day at social media and email.