Showing posts from tagged with: fear
Posted by David Greer in Leadership, People | 0 comments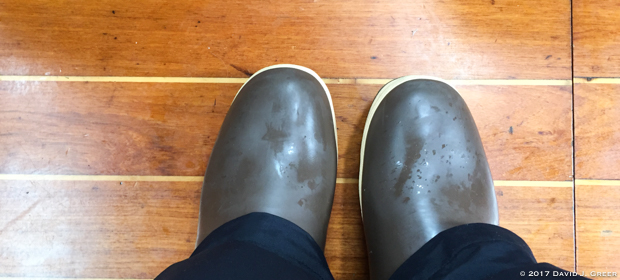 28.09.17
Everyone in the room looked at each other. Then they all looked at me. For an hour we had struggled to make a decision. Round and round we went, looking for more information to guide us, wishing we could just walk out and defer our decision. With all eyes on me, it was time to push through the obstacles.
Posted by David Greer in Leadership | 0 comments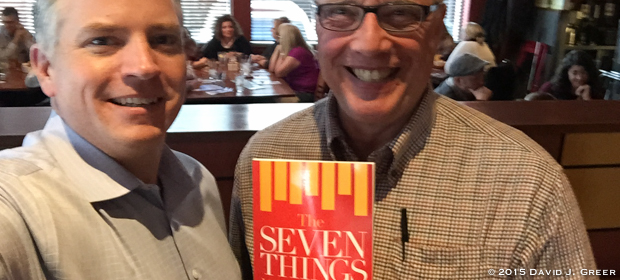 26.11.15
In his book The Seven Things Your Team Needs to Hear You Say David Dye shows us what we say as well as how we say it has massive impact on ourselves and those we lead. David's list is in close alignment with what I have written about here. Examples of his ideas include how we as leaders can be of service to those we lead (#4 How Can I Help?), treating everything in life as an experiment (#2 Try It), and by celebrating the wins (#7 Nice).