Showing posts from tagged with: finish
Posted by David Greer in Performance | 0 comments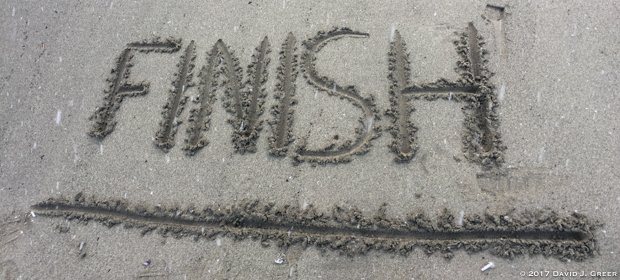 28.02.17
Entrepreneurs need to set clear goals to get what they want in their business. The question then becomes what is a clear goal? A clear goal is one where everyone can agree that a finish line has been crossed when you get to the end of a quarter or year.
While the concept might be simple, finding, setting, and making clear goals is often more art than science. When you meet with your senior executive team to set your annual and quarterly goals, look for these three things when goal setting.
Posted by David Greer in Performance | 0 comments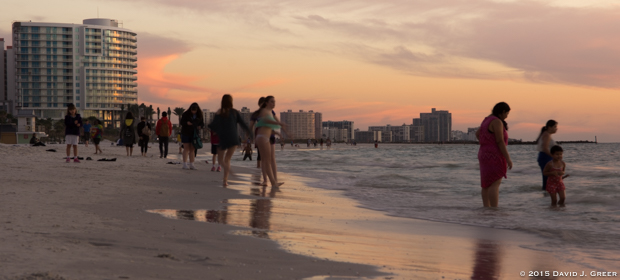 04.02.16
How I finish my day in a large way decides how I will start my next day. For example, I've learned that I need to head to bed one hour before the time I want to be asleep. Since I need to average seven hours sleep a night it is pretty easy to work backwards to when I need to start the process of winding down for the day.