Showing posts from tagged with: profit
Posted by David Greer in Growth | 0 comments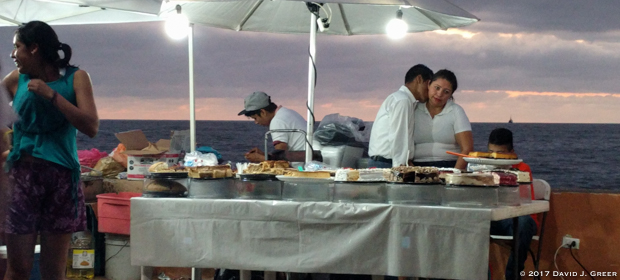 23.05.17
I was walking along the promenade in Puerto Vallarta, Mexico. Stretched in front of me were vendor after vendor selling to the evening crowds. I love cake. At one table, a woman and her family had the most amazing cakes for sale. I bought a slice of the chocolate one and sat across from them to enjoy it. Afterwards I watched as between busy periods the woman and her spouse were close together.
Posted by David Greer in Leadership, Performance, Strategy | 0 comments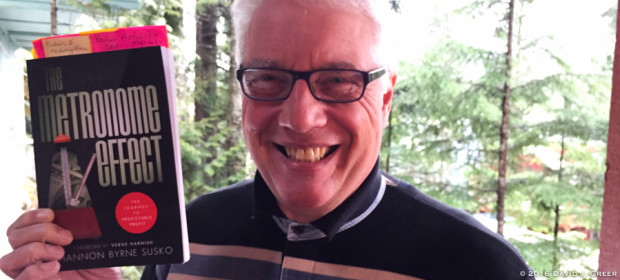 18.02.16
I have known Shannon Byrne Susko for over a decade and in all that time she consistently has shown up with an amazing toolkit of solutions to help entrepreneurs increase their success—both revenue and profit growth. You can now access her amazing set of tools in her book The Metronome Effect: The Journey to Predictable Profit.