People Strategy
Culture Drives High Performance
Help People Thrive
Hire A-Players
SIGN UP FOR DAVID'S NEWSLETTER
Leading trends, best practices, and continual learning are featured in David Greer's email newsletter. Subscribe now to keep accelerating your business today.
Wind In Your Sails
Vital Strategies That Accelerate
Your Entrepreneurial Success
As a life-long sailor, David Greer relates his personal experiences – in business and in life to the challenges of growing a business. While you can beat your way against the wind, successful entrepreneurs learn to harness their efforts to seamlessly blow them in the direction they want to go. Spend one hour reading Wind In Your Sails and you will always have three ideas that will accelerate your business in the next 90 days.
Read More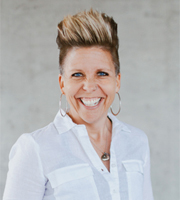 David is all about creating immediate results through meaningful and purposeful actions. His laser focused, no bullshit yet extremely compassionate approach, makes him an incredible asset to any driven entrepreneur who wants to create an outstanding business while enjoying life to the fullest.
Isabelle Mercier-Turcotte, Co-Founder LeapZone Strategies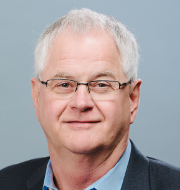 I have known David for over a decade. In that time he has acted as a role model for entrepreneurs like me. He shares the knowledge he learned the hard way—by growing a hugely successful business. At the same time he inspires us by living a life that shows that we can have it all—business, life, and adventure. You can too by reading and using Wind In Your Sails.
Bob Park, President & CEO, Fincad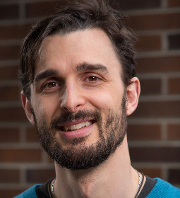 It has been a pleasure working with David at MailChannels. He has provided tremendous value to the company. David is straight-shooting, professional, and incredibly organized — in addition to being compassionate (he regularly reminds the hard working team to take a break).
Ken Simpson, Founder and CEO MailChannels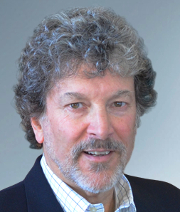 The life of an entrepreneur is like sailing a new boat against a strong wind! There are so many things to keep track of, to manage, to learn, and to juggle, all while trying to keep the enterprise moving forward. You don't have to be an avid sailor to appreciate David Greer's book, Wind In Your Sails. David lays out ten strategies that will help entrepreneurs succeed, and offers practical examples and recommendations from his own experiences as a successful corporate leader and a successful entrepreneur, relevant case studies, and, of course, sailing a 43-foot boat on the Mediterranean Sea with his wife and three young children. From clear agreements to strategic planning to people management to culture to branding and beyond, Wind In Your Sails will be a guidebook you'll refer to often as your business grows, your customer needs evolve, and your staff team adapts to new opportunities.
S. Chris Edmonds, Author of The Culture Engine